International Internship Program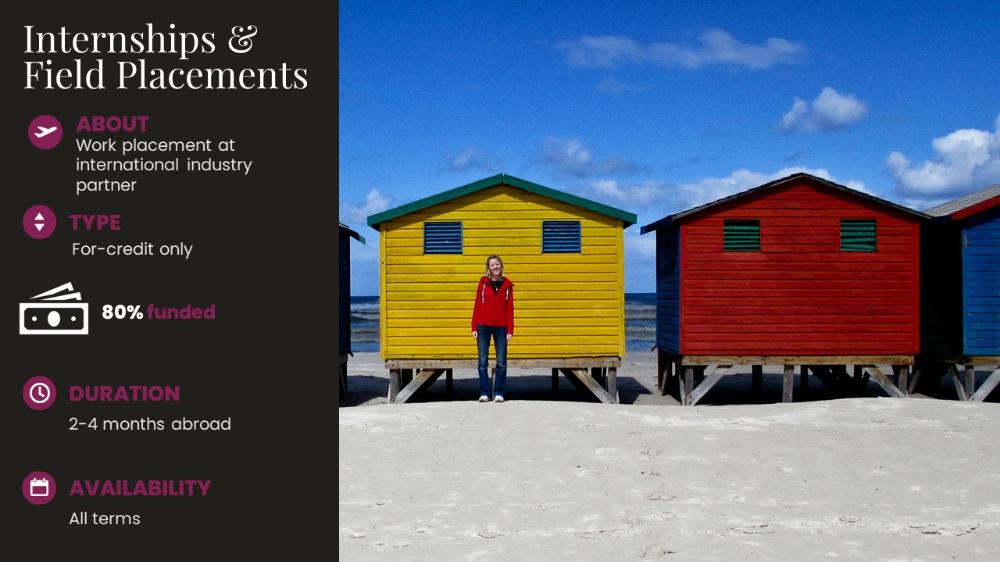 Through Centennial's International Internship Program, students are placed in workplaces directly related to their field of study for
2-4 months
. Students can earn placement or co-op credit for their program upon successful completion of their international internship.
While internships are unpaid, students are eligible for a bursary to offset travel and accommodation expenses while abroad.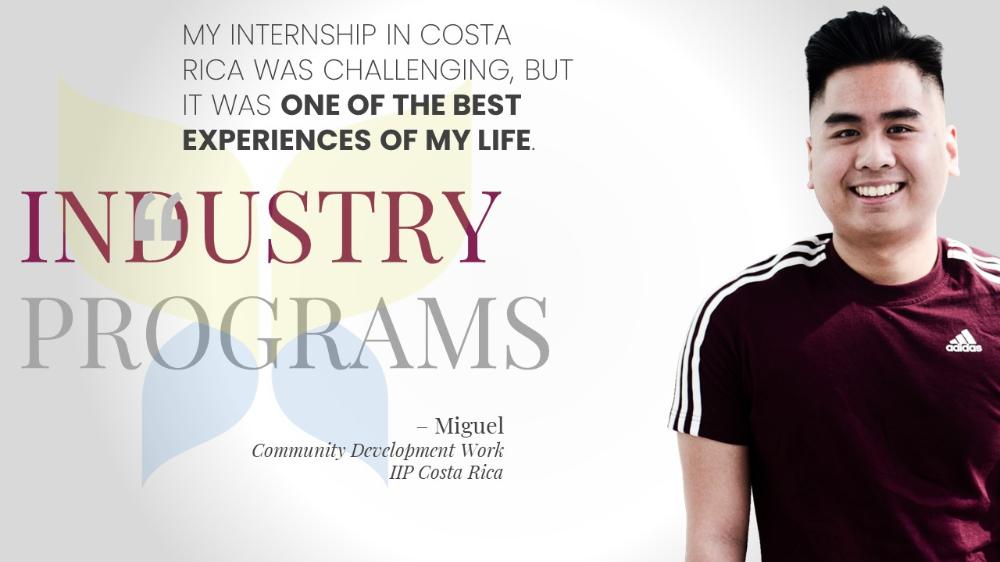 We recently advertised placements in
Costa Rica for the Winter Semester
with Costa Rica Global Learning Programs to provide students with in-person internships with local companies and nonprofit organizations in the fields of Community Development / Social Services, Health, and Education (K-11), and Environmental Conservation.
If you are a STUDENT and you are looking for an International Placement, we are able to match you with partner organizations around the world. Here are a few of our previous placements for students:
International Internship -
Ghana National Education Campaign Coalition (GNECC
) in Accra Ghana
International Internship -
Learning for Hope
- Cusco, Peru
International Internship -
Museum & Cultural Heritage Management
in Scotland
International Internship -
Scotiabank's Digital Factory,
Mexico City, Mexico
International Internship -
UNESCO, Paris
International Internship -
Zimbabwe UN Association
- Harare, Zimbabwe
We also like to receive information about new partners who will be willing hosts for our students - send any you may know of along to sage.centennialcollege.ca